File sharing and storage made easy
​
File sharing is now easier than its ever been.
Some of the best benefits:
Ready to store files on the cloud?
Reasons to choose Twayobiz:
Sick and tired of existing options being so complicated when you just want to simply get a sharable link and be done? We get it, so that's why we created Twayobiz. Just share with ease using an autogenerated sharable link.
Relax knowing that your data is secure
Sick of worrying about security? Well, then use Twayobiz. Set your file to private in a matter of seconds and then File sharing will be automatically disabled, It's that easy.
Trusted by many companies
"Twayobiz helped me share and store my files effectively"
Lyra Stephens
Owner at Lyra's Cats
Share your files with ease
Share your files in a matter of seconds with an auto-generated short link from within your Twayobiz dashboard.
Very user friendly experience
Once you get the hang of it the experience is super user-friendly. You just click the upload file button in the upper right-hand corner and then just upload as many files as you please.
Disable link sharing anytime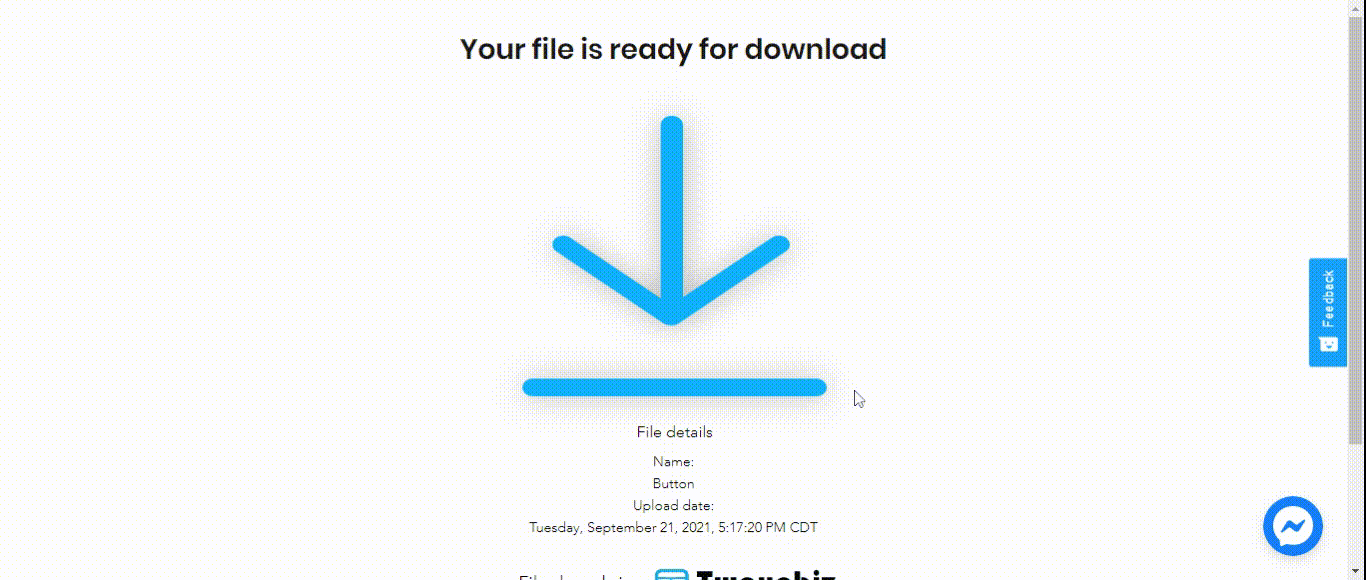 Turn off file sharing on your files that you don't want other people to see from within your dashboard